I forgot why I was taking apple cider vinegar but....
by Sharon
(Illinois, USA)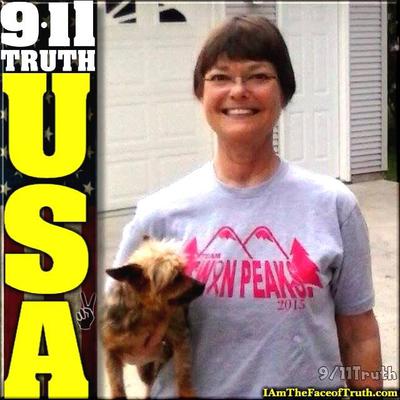 I am about 145 pounds in this photo.



I have been taking a tablespoon of organic filtered apple cider vinegar every day for the past 9 months.

I mix it with a tablespoon of raw unfiltered honey in 18 oz of hot water. I forgot why I was taking it, but I am down to 137 pounds from 155 and have not been dieting.

I don't eat a lot because I can't eat a lot, but I haven't been this thin since my 20's. I am 64 now. I am now a size 8! My family thinks I am sick. ha ha

Anytime in the past that I have tried to lose weight, I have suffered because I was always hungry and my stomach was always growling.

Now if I get hungry, I eat and don't worry about it. I am not a huge fan of meats but have it a few times a week. I have cut out sugar for the most part as well. I am also on a gluten free diet. I drink as much water as I can.